Alzheimer's Families Face Unique Challenges. We Get It.
Families need practical solutions in caring for their loved ones. CareVirtue provides valuable resources and tools from one centralized account and saves caregivers much needed time.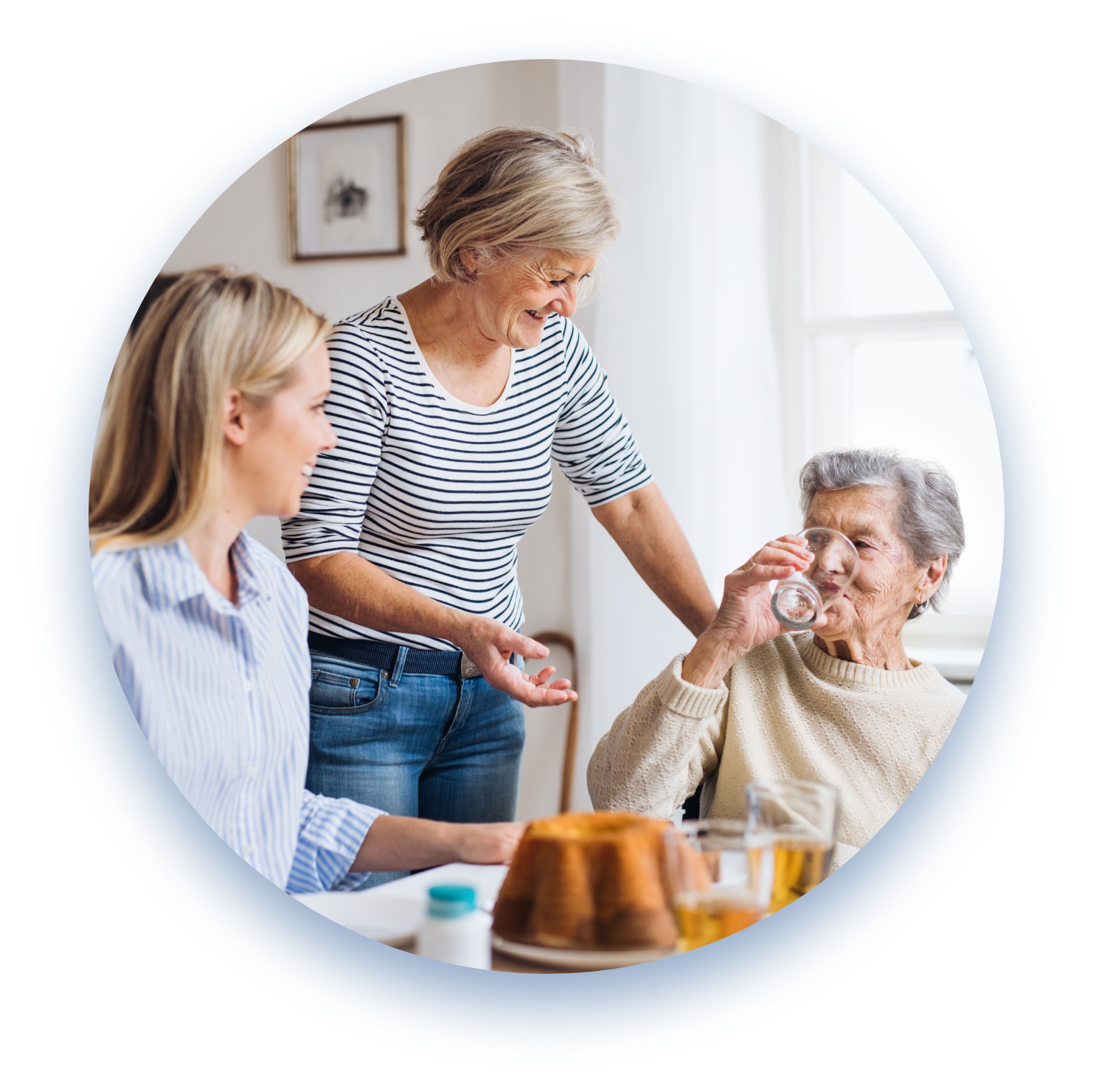 HOW CAREVIRTUE HELPS FAMILIES
We understand that long term care isn't easy for families. CareVirtue is a simple, powerful tool to help you navigate and manage care needs of a loved one — with resources and support.
Feeling Overwhelmed?
---
CareVirtue provides a therapeutic way to organize care needs and events.
Feeling Alone?
---
CareVirtue allows you to connect with those you trust for more help and support.
Feeling Frustrated?
---
CareVirtue provides practical insights and helps you solve problems for care needs.
CAREVIRTUE IS RESEARCH VALIDATED
"CareVirtue makes me feel like I'm not alone in the darkness anymore."
– Alzheimer's Family Caregiver
"CareVirtue gives me peace of mind that all things are documented in one place."
– Alzheimer's Family Caregiver
"CareVirtue encourages my family to help out more. They understand from the care journal what I need help with. "
– Alzheimer's Family Caregiver
We Would Love to Welcome You To Our Family Of Users